Posts tagged 'spirituality'
Lately, Christians have been challenging me on the intellectual case for Christ based on the evidence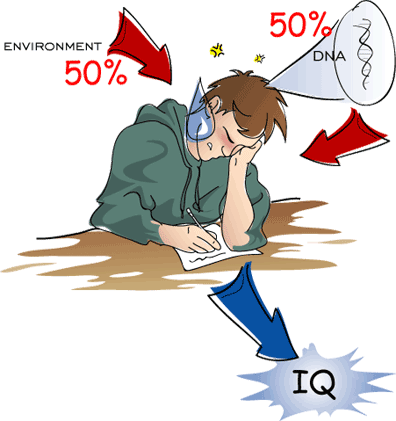 for the resurrection and his miracles. For most/all Christians their faith hinges on the resurrection, so I find that it's best to concentrate on this as opposed to the water-to-wine or heal-the-blind events. However, apparently I'm not intellectual enough to grasp this evidence.
Here's the main points of the evidence/proof they proposed (unfairly I'm sure they'll say):
The disciples claim to have seen him alive and later died for this belief – 'people just don't do that'
513 (or so) saw him alive after the resurrection.
Before I get to the main point of this, let me give my simplistic and probably ignorant assessment of these points…
Continue Reading December 13, 2007 at 10:00 am qmonkey 64 comments